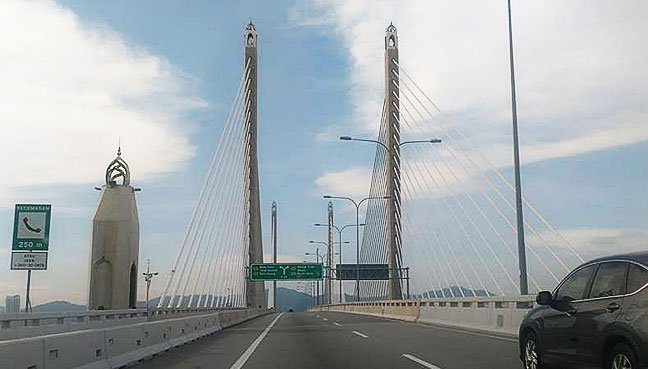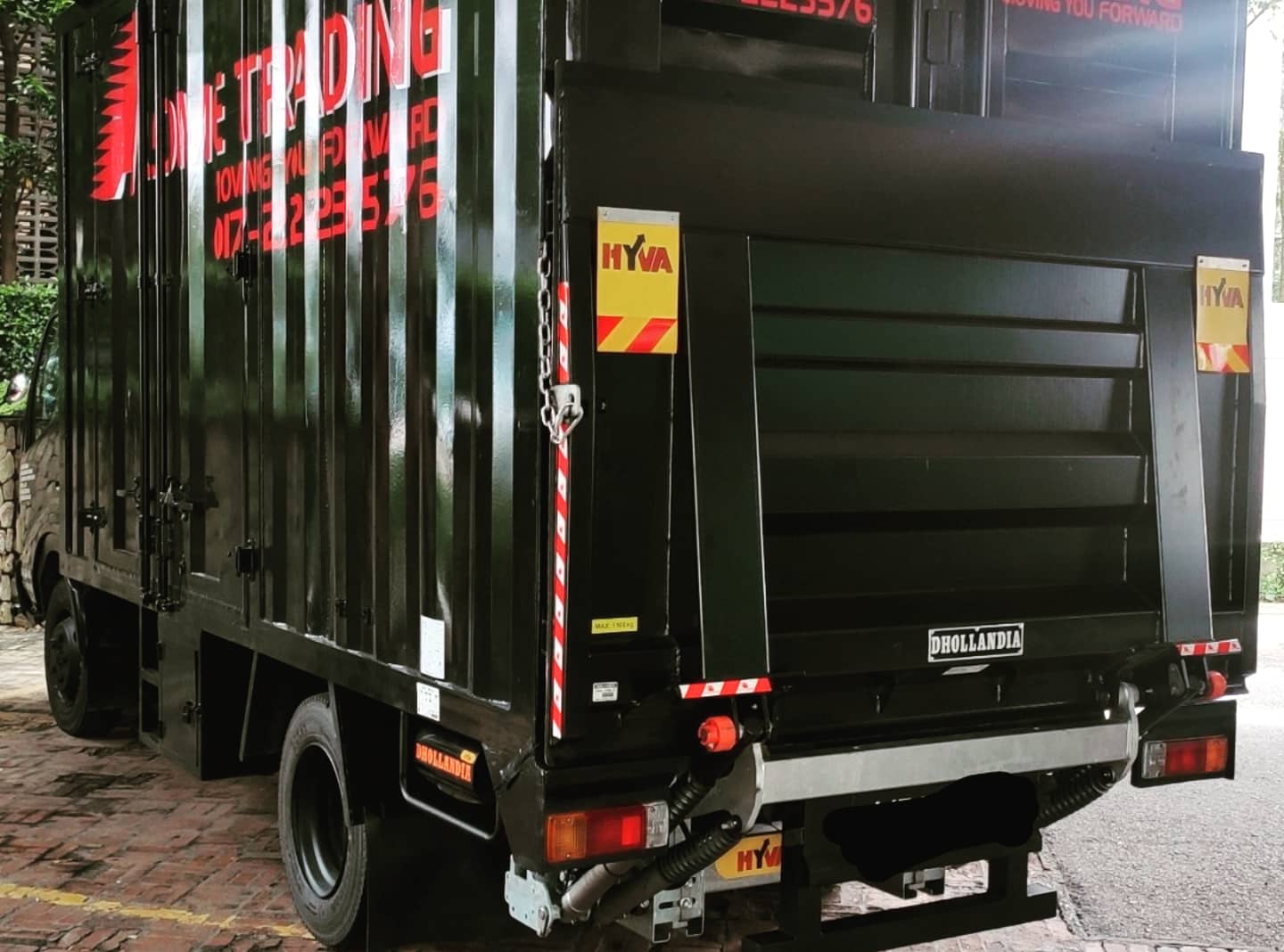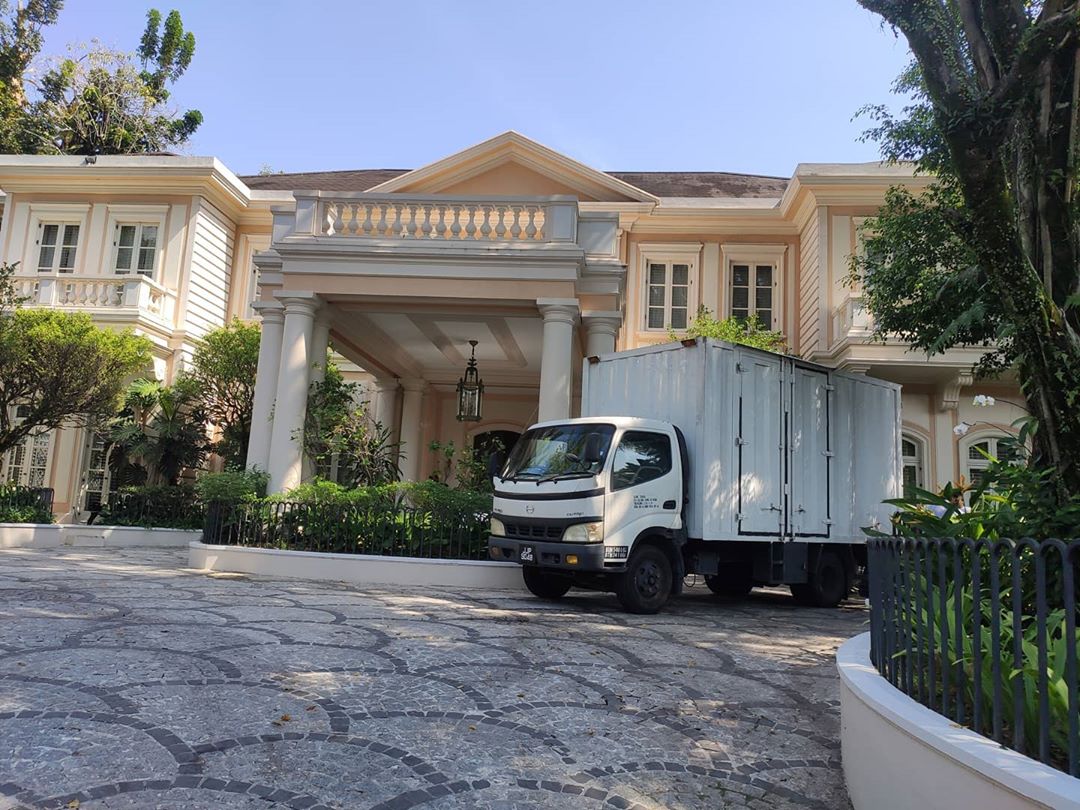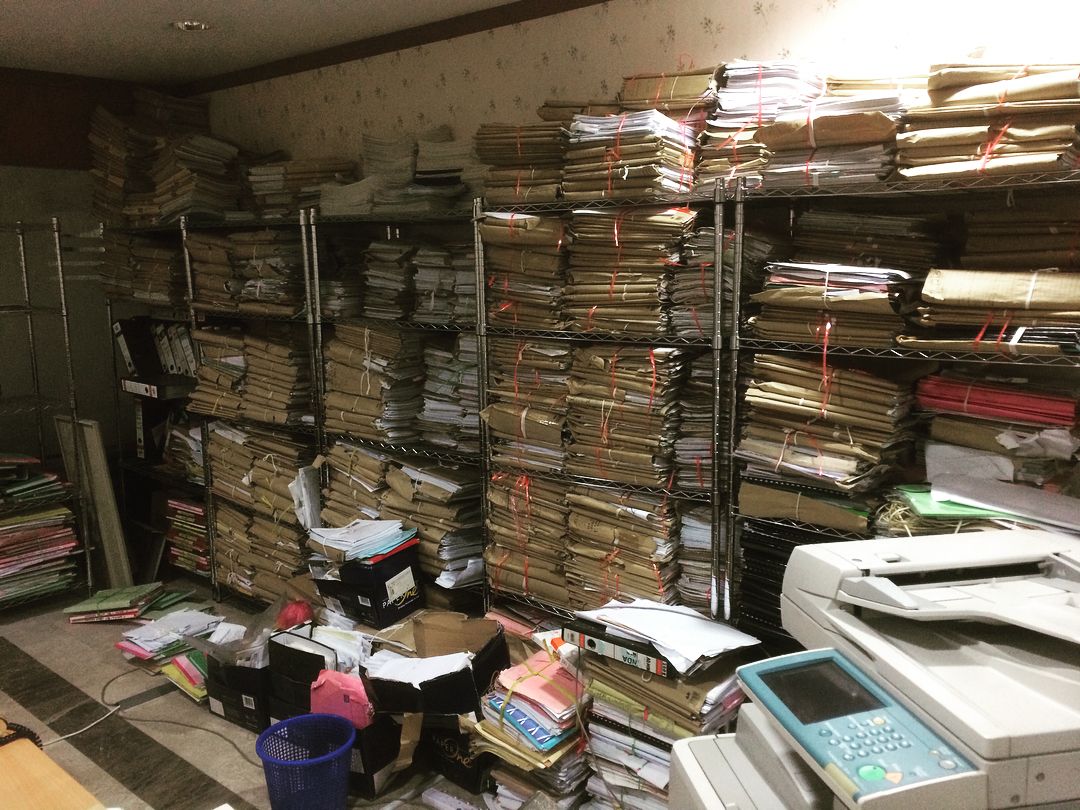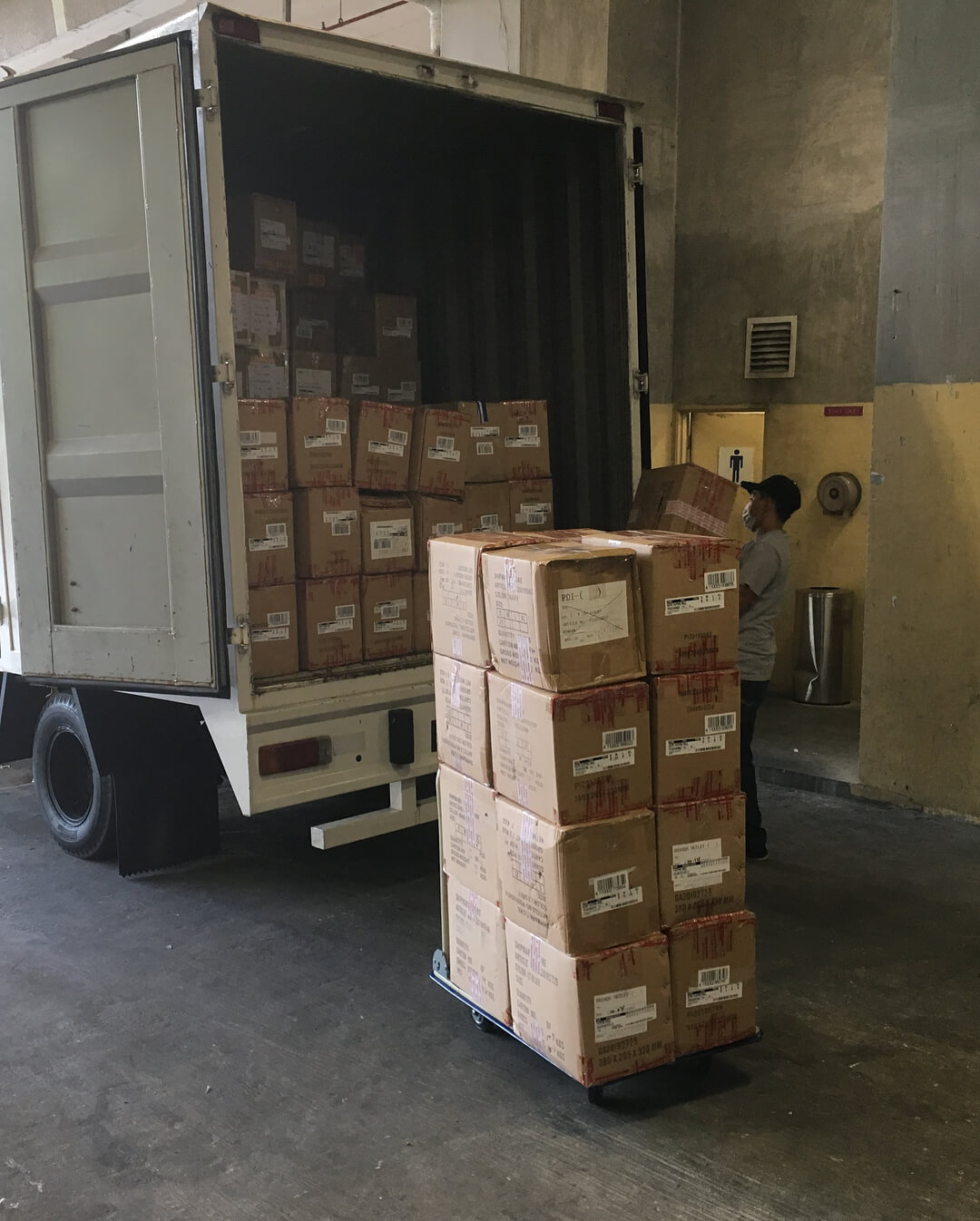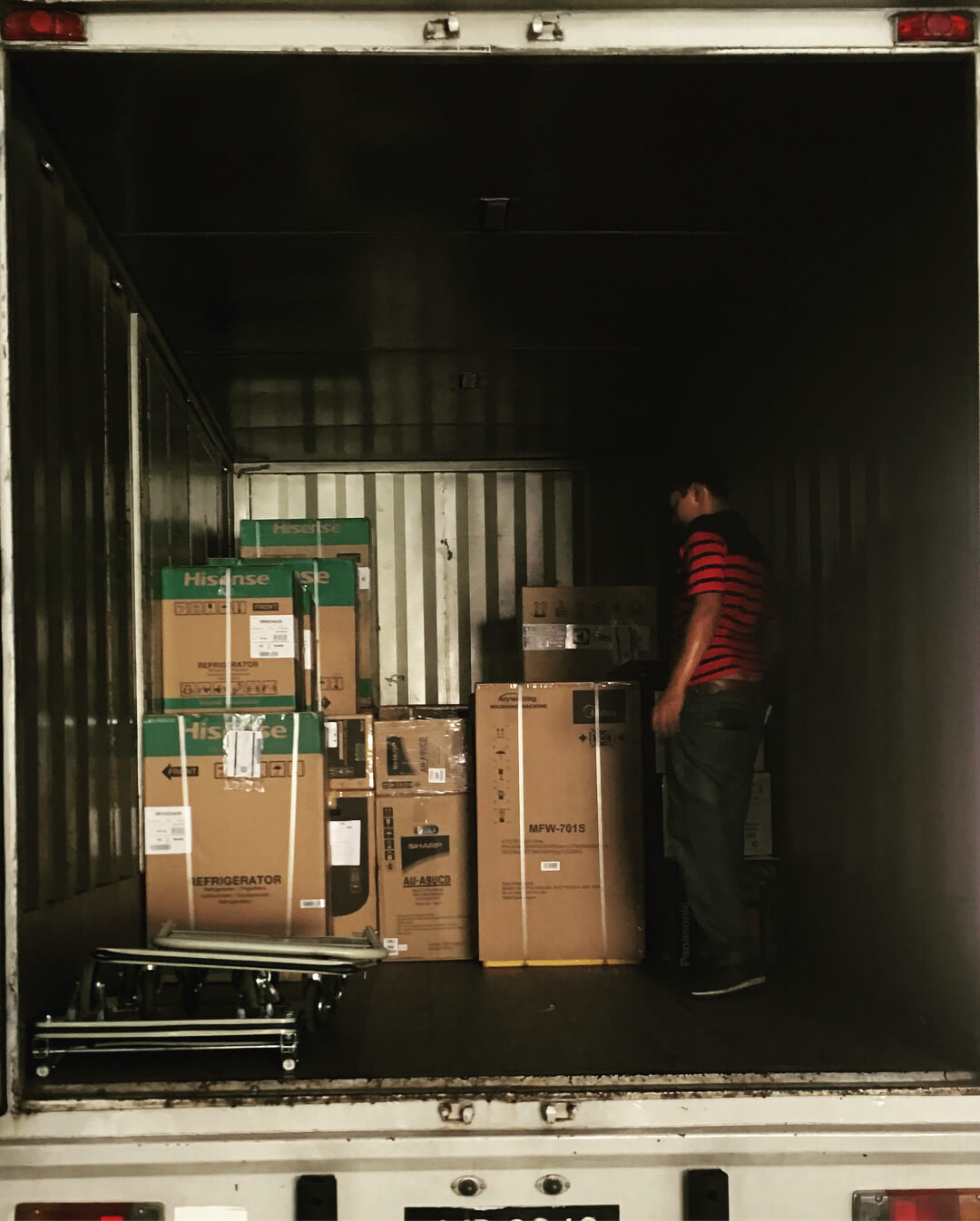 Welcome to Alome Trading: Your Trusted Movers and Packers in Kuala Lumpur and Malaysia
Reliable Movers and Packers in Kuala Lumpur
When it comes to relocating your home or office, you need a trustworthy and efficient moving partner by your side. Alome Trading is your go-to movers and packers Kuala Lumpur, dedicated to making your moving experience hassle-free and seamless. With our team of experienced professionals and a customer-centric approach, we ensure that your belongings are safely transported to your new destination. A reliable moving company Malaysia can help you.
Seamless Moving Services in KL and Beyond
At Alome Trading, we understand that moving can be a stressful experience. That's why we offer comprehensive moving services tailored to your exact needs, whether you're moving locally in Kuala Lumpur or across Malaysia.
Our Packing and Moving services include:
At Alome Trading, we understand that moving can be a stressful experience. That's why we offer comprehensive moving services tailored to your exact needs, whether you're moving locally in Kuala Lumpur or across Malaysia.
Packing and Unpacking: Our professional movers and packers Kuala Lumpur treat each item they pack with great care to prevent damage to your possessions during transit. To safeguard your priceless possessions, we utilize premium packaging supplies.
Loading and Unloading: Our skilled movers KL handle bulky furniture and fragile objects using the latest tools and techniques, assuring secure loading and unloading at both ends of the move. We are one of the best movers KL.
Transit: We provide a fleet of well-maintained automobiles equipped with safety measures so that you may move your belongings to your new house without incident. Our skilled, knowledgeable drivers put the safety of your cargo first.
Storage Options: If you need short-term storage during your relocation, we provide safe, convenient locations to hold your possessions until you're ready for delivery.
Assemble and Disassemble: Our moving company Kuala Lumpur crew, can quickly complete the work if your furniture has to be removed and put back together, saving you time and energy.
Experience the Best Moving Company in Malaysia
When it comes to choosing the best moving company Kuala Lumpur in, Malaysia, Alome Trading stands out for several reasons:
Professionalism: Our team consists of skilled professionals trained to efficiently handle all aspects of your move. We prioritize professionalism in every interaction, ensuring that you receive top-notch movers and packers in Kuala Lumpur service from start to finish.
Experience and Expertise: With years of experience in the moving industry, we have honed our skills and expertise to provide exceptional moving services. We understand the challenges of different types of moves and know how to overcome them. We are the most efficient mover and packer Malaysia .
Commitment to Customer Satisfaction: At Alome Trading, our clients are at the core of everything we do. We strive to exceed your expectations and ensure complete satisfaction throughout the moving process. Our friendly and responsive customer support team is always ready to manage your queries and concerns. We are the top most movers Malaysia.
Competitive Pricing: Quality moving services should be affordable. We offer competitive pricing without compromising on the quality of our movers Malaysia services. Our transparent pricing ensures that you know exactly what you're paying for.
Licensed and Insured: Alome Trading is a licensed and insured moving company KL, providing peace of mind knowing that your belongings are protected throughout the moving process. We take responsibility for your items and handle them with the utmost care.
Personalized Moving Solutions Tailored to Your Needs
Alome Trading believes in offering personalized moving solutions to satisfy your particular needs since we recognize how special each relocation is. Whether relocating to a little flat or a big office, our staff will work closely with you to comprehend your demands and create a unique moving strategy. You can entirely trust us because we are the leading movers and packers in Kuala Lumpur. We consider things like the size and distance of your relocation and any particular requirements you might have. To provide a stress-free experience, we strive to make your relocation/shifting as fast and easy as possible.
Safety and Security: Protecting Your Belongings Every Step of the Way
We prioritize the safety and security of your belongings throughout the moving process. Our experienced best movers Malaysia are trained to handle your items carefully, employing proper packing techniques and high-quality materials to safeguard against damage during transit. We utilize sturdy packing boxes, bubble wrap, and protective padding to protect your fragile items and valuables well. We are renowned as the best movers Malaysia.
Choose Alome Trading for a Seamless Moving Experience
Regarding mover and packer Malaysia, Alome Trading is your trusted partner. With personalized moving solutions, a commitment to safety and security, and a track record of satisfied customers, we are committed to completing your move successfully. Contact us today to discuss your moving needs, and let us handle the logistics while you focus on beginning the next chapter of your life. We are the leading moving company Malaysia.
I'm a regular customer. They're super puntual, never showed up late. Recommended them to my friends and family members. They're all satisfied!
Excellent service. Thankyou!
Highly recommended! Superb service from them! definitely will recommend to others